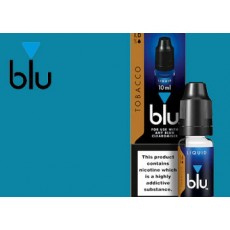 Find a deal on Deals Queen
Why not check out of our page at deals queen where you can find exclusive offers only accessible via the website. If you are new to vaping or just looking for a new starter kit we have a wide range from just £4 with the Logic Compact kit to the sub ohm V-SWITCH Crossover Kit for big clouds.
You can also save on our extensive range of eliquids including any 3 blu liquids for £10 and any 3 bottles of vampire vape for £9.
What's more on all orders over £15 we offer free UK delivery and £7.99* on all international orders.
We currently have over 800 lines in stock which is growing everyday all from top brands including Logic, blu, debang, Juul and Vampire vape to just name a few.
We pride ourselves in Customer service and are always happy to help and answer any queries you may have.
Don't take our word for it, rated excellent on Trust-pilot.
* International Postage starts from £7.99, please contact us if you require a quote.