E-Lites Logic Pro Electronic Capsule Tank System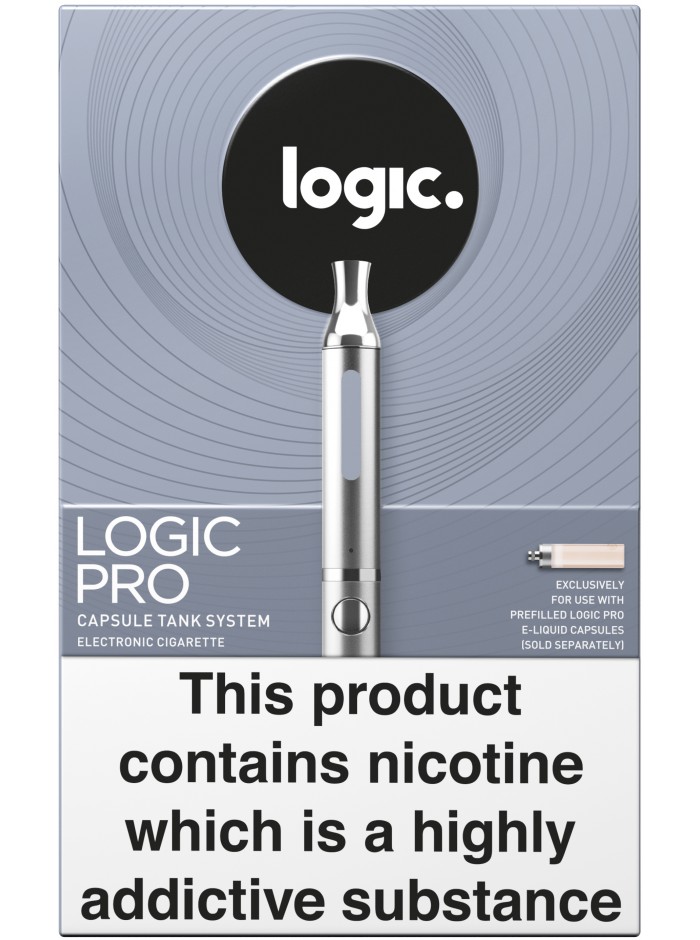 The new year is underway and with it comes renewed determination to be healthier and improve our wellbeing. If you're a smoker who's struggling to give up, this new year is a great time to embark on your journey to quit cigarettes for good.
There's no denying it's hard to quite smoking, but with the help of ecigarettes you could finally succeed. Ecigarettes carry a fraction of the risk of cigarettes and evidence is now growing that they are playing a significant role in helping smokers quit. Not only will using an e-cigarette help you manage your nicotine cravings, they also feel more similar to the smoking experience than other quit smoking aids such as nicotine patches.
Quitting smoking will take determination, but ecigarettes can aid you through the transition. For our Tips on Switching to e-cigarettes read our blog. For NHS help and advice on using ecigarettes to help you quit read more here.
Here are 2 ecigs kits you may want to check out:
Brand new E-Lites Logic Pro is an electronic vapouriser combining both simplicity and convenience in a stainless steel finish. Logic Pro can only be used with Logic Pro Capsule refills.

Vapouriz Sub Series V Box 40w Box Mod with FREE Pocket Fuel Sub-Ohm Liquid

Vapouriz V-Box 40w with a Free bottle of Pocket Fuel sub-ohm e-liquid.
Part of the Vapouriz new Sub Series. Probably the best value and highest performing Box Mod ever! The V Box 40w will give you massive taste and huge clouds all day long!