We're pleased to announce that the new Logic LQD Tank Range has arrived and is available to purchase through our online store.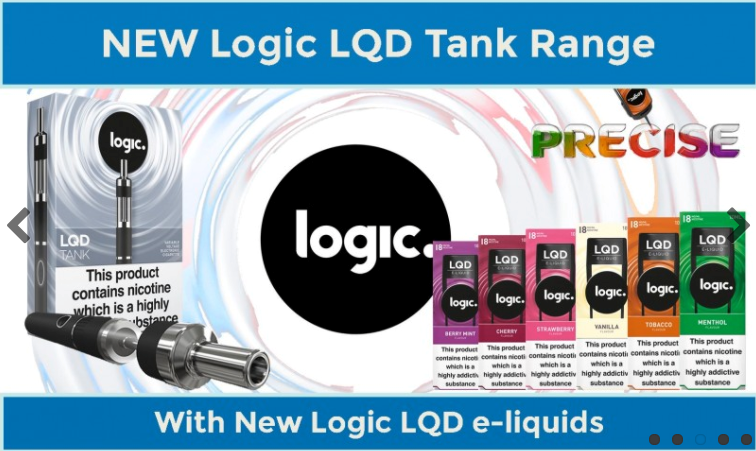 The LQD is Logic's first open tank system with variable voltage control. It comes with a long-lasting battery and micro USB charger which fully charges your device in around 2 hours - perfect for when you're on the go. Logic LQD atomisers are specifically designed for your Logic LQD device and are designed to be easy to replace. Interested? The Logic LGD Tank Starter Kit is available to buy from our online store for just £14.99.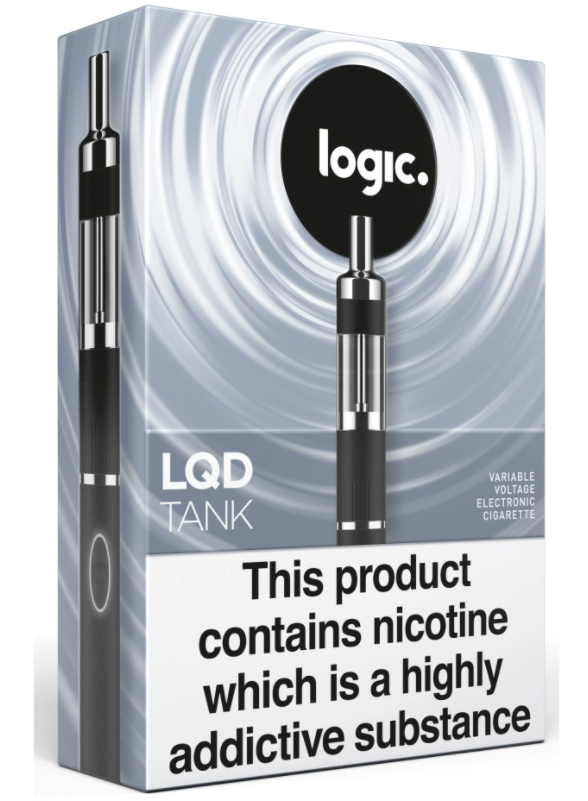 The Logic LQD has a range of e-liquid flavours, from classic to fruity, which vapers will love, including Tobacco, Menthol, Cherry, Berry Mint, Vanilla and Strawberry, all available to purchase from our store. This is quality UK made e-liquid with a specially designed nozzle for precision delivery, ensuring no spilled e-liquid.
What's even better is that we have some great bundle deals available for you. If you like to experiment you can choose a 3 pack of liquids for just £12. You choose the flavours you fancy and we'll do the rest.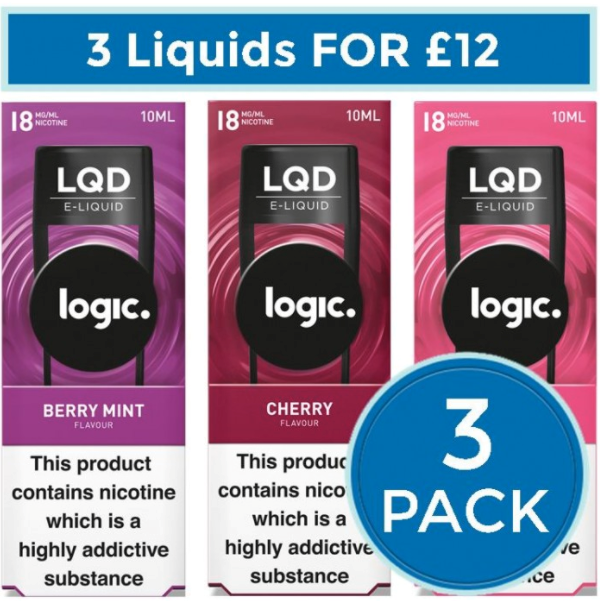 For our full range of Logic LQD products and offers browse our online store. If you need any help or advice, get in touch.